the bar and small dining room
our bar is the place for you if you're looking to enjoy classic cocktails, a well-crafted wine list, a large selection of beers or something to eat in a beautiful environment with a unique art collection. on the wall behind our bar, you'll find a truly special mural by jim thorell. 
on the weekends, we have djs setting the mood, and a few times a year we also host art exhibitions with our favorite artists and creators. want to stay up to date on this week's gigs? follow us on instagram and facebook!
a feast for the eyes, a feast for the palate
at pelikan, we believe good food and good art go hand in hand. that's why we regularly show works by artists and creators in our bar. in the small dining room, we have let one of pelikan's most beloved regulars, the artist stig claesson, dominate. 
a feast for the eyes, a feast for the palate!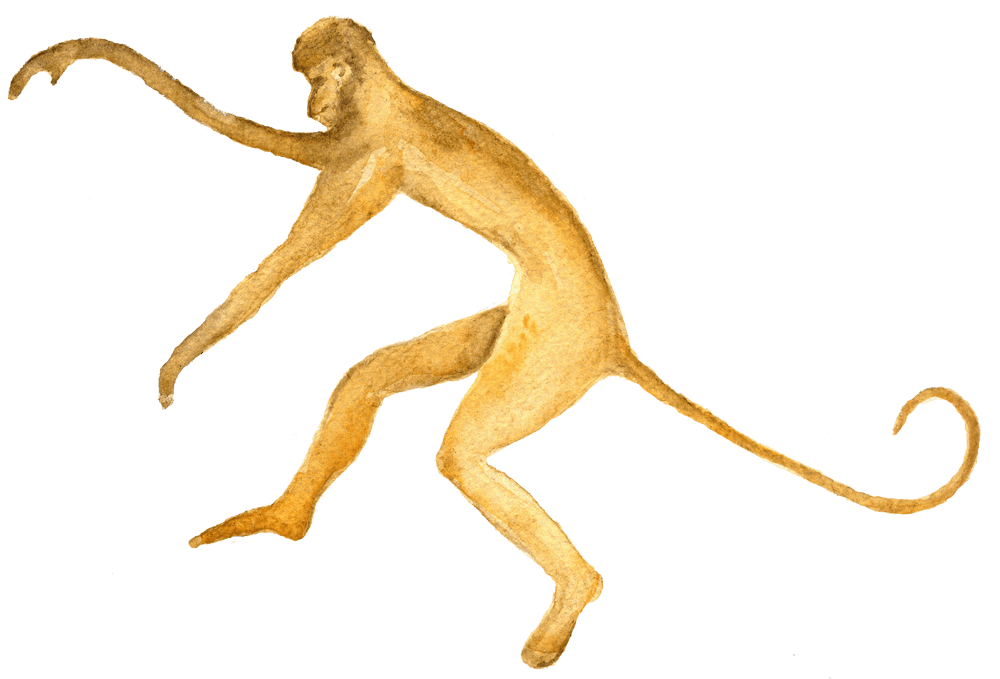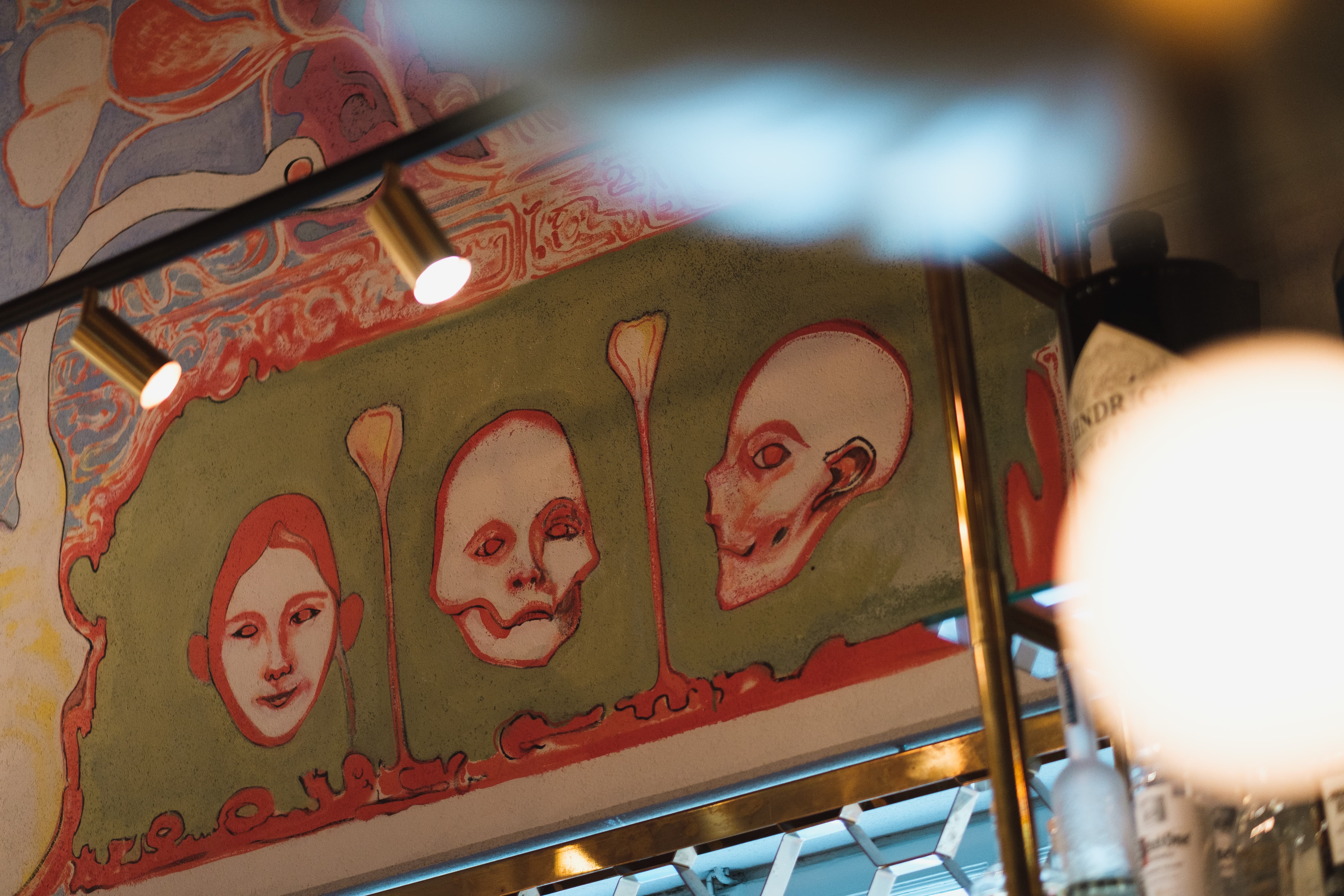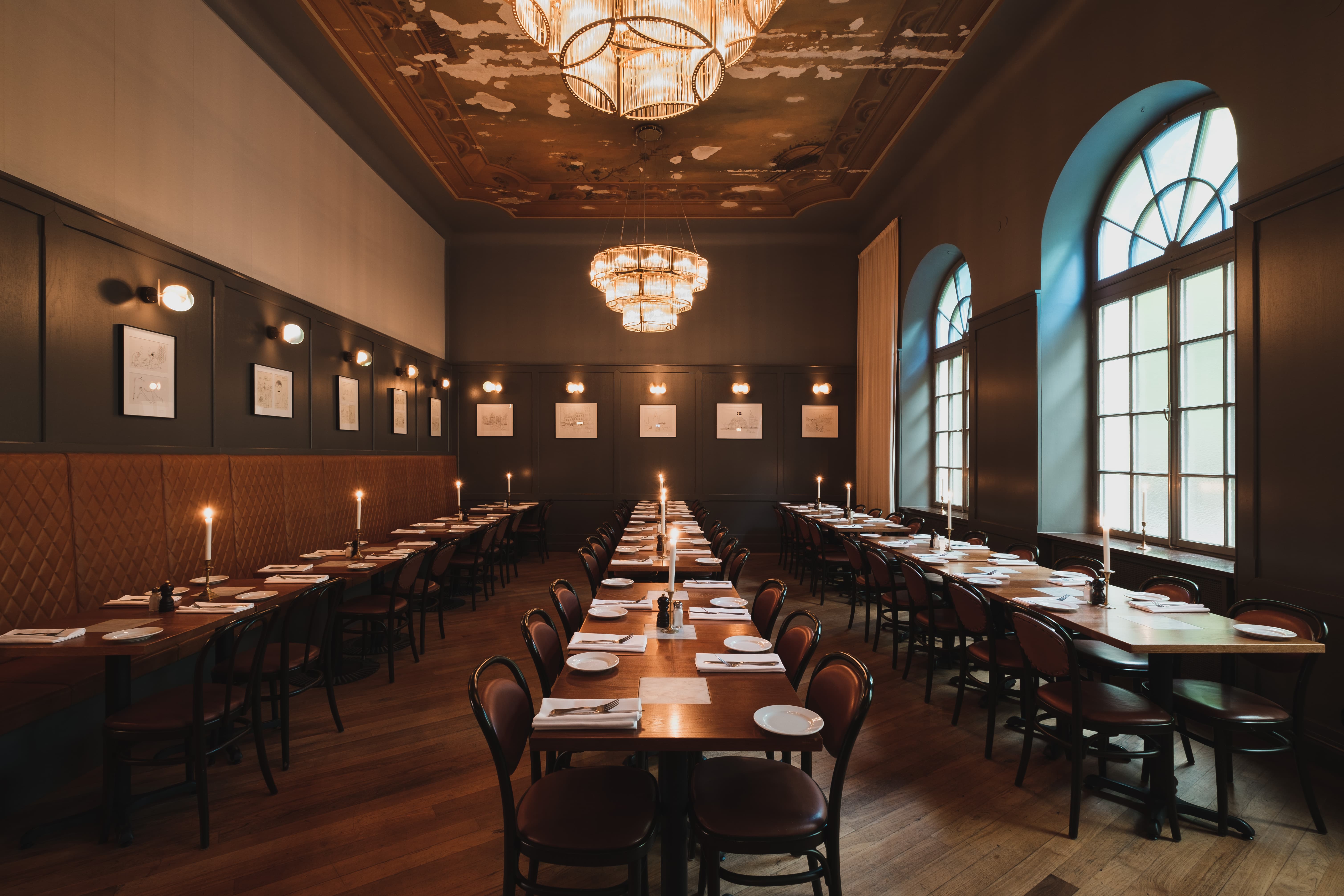 do you know that you can buy gift cards from us? valid whether you use it for a cup of coffee or an entire evening. 
it can also be used at the rest of boqueria group's restaurants: agaton, blå porten, blå +, boqueria in stockholm, gothenburg and åre and nytorget 6.