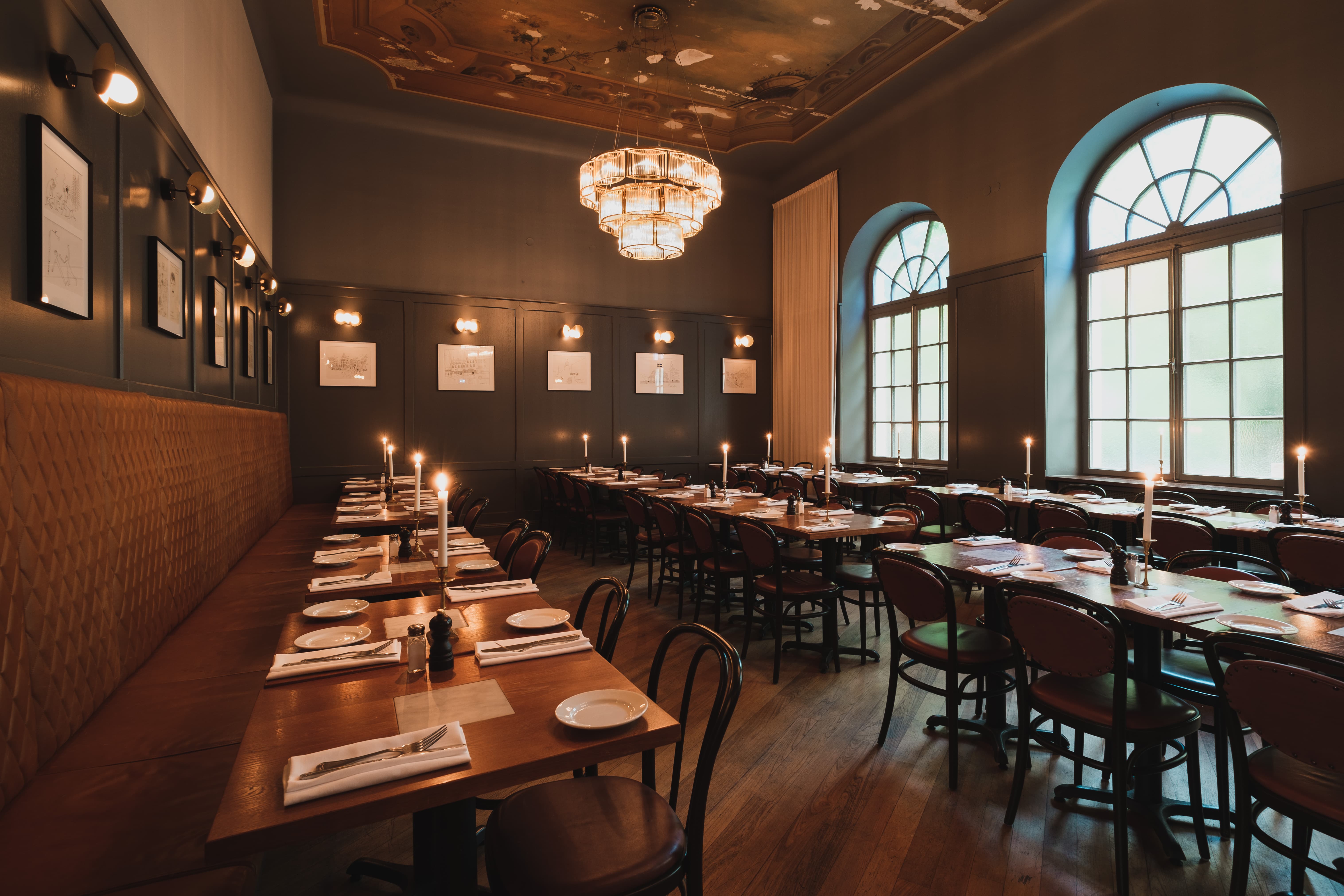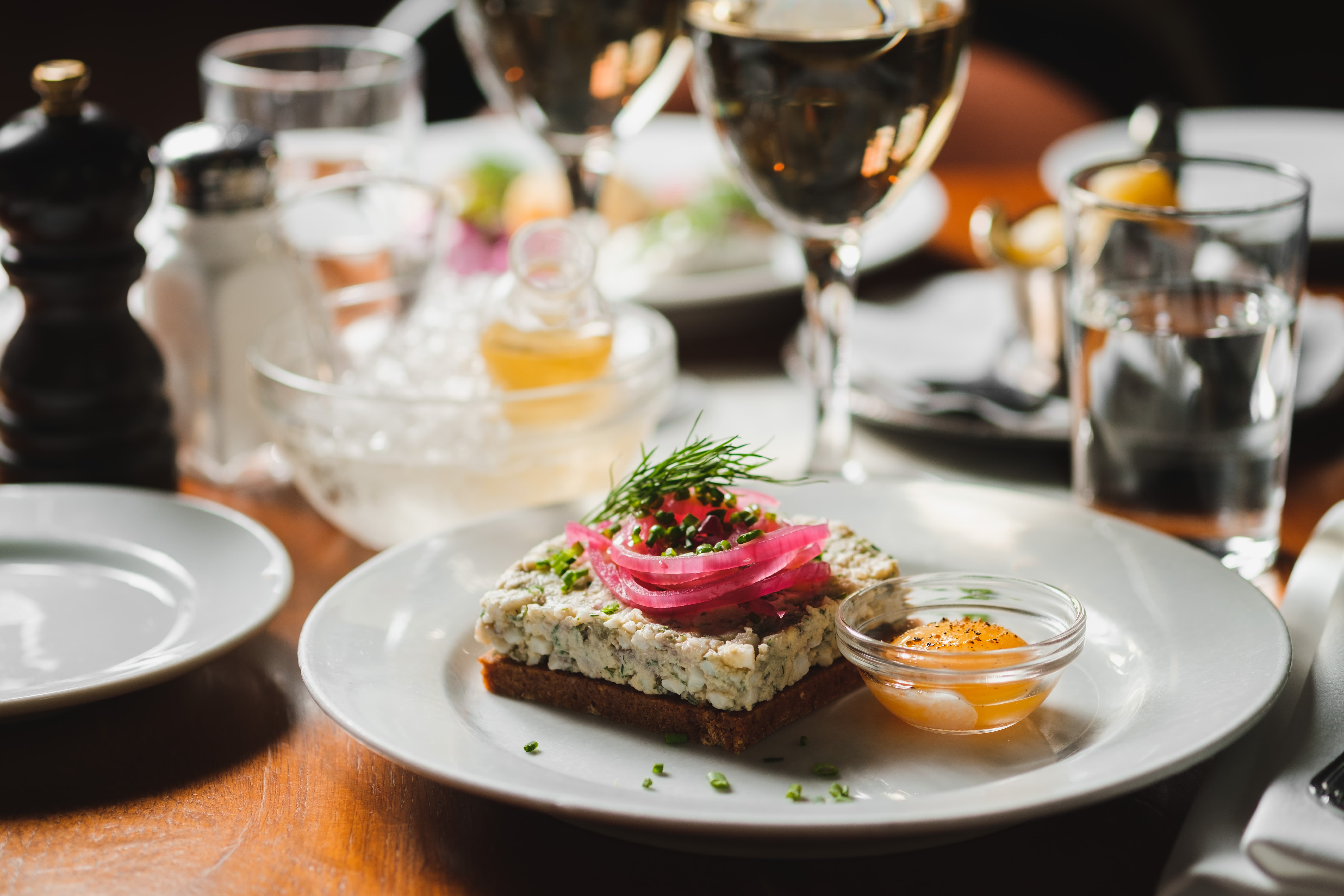 the small dining room is a quieter part of pelikan. if you are a larger group, this is the room for you! a little more secluded, with a beautiful ceiling painting and a completely unique art collection by stig "slas" claesson.
another name for the room is slasrummet – it houses a large art collection of his works to honor his memory. stig "slas" claesson (1928-2008) was a swedish author and illustrator who was a regular at pelikan.
our waitress lena sahlberg, who has worked at pelikan since 1994, tells of an event that well illustrates how special he was.
– stig came down to the tavern and was probably a little hungover. he had decided he wanted spaghetti. from his pocket he pulls out uncooked pasta – it was not on the menu but i asked the chef to arrange it.
lena sahlberg had no luck. the chef was one of stockholm's most sought after, and a proud man who did not want to compromise, "if it is not on the menu, it is not served". "you can't come to the opera cellar with filet mignon in your pocket either." but slas stood his ground. the solution? the restaurant's owner at the time had to cook spaghetti in the kitchenette at the tavern's office.
lena sahlberg says that every year in february, a number of men gather to eat at pelikan and pay tribute to stig claesson and above all his book "who loves yngve frej?".
a feast for the eyes, a feast for the palate
at pelikan, we believe good food and good art go hand in hand. that's why we regularly show works by artists and creators in our bar. in the small dining room, we have let one of pelikan's most beloved regulars, the artist stig claesson, dominate. 
a feast for the eyes, a feast for the palate!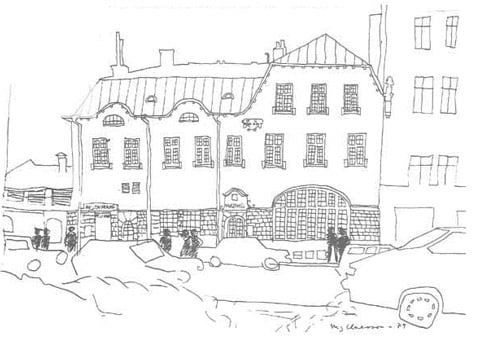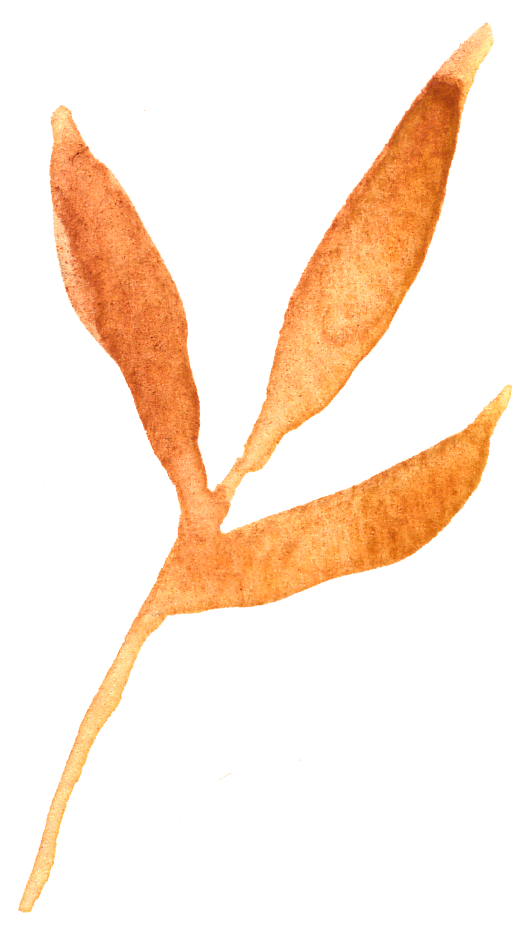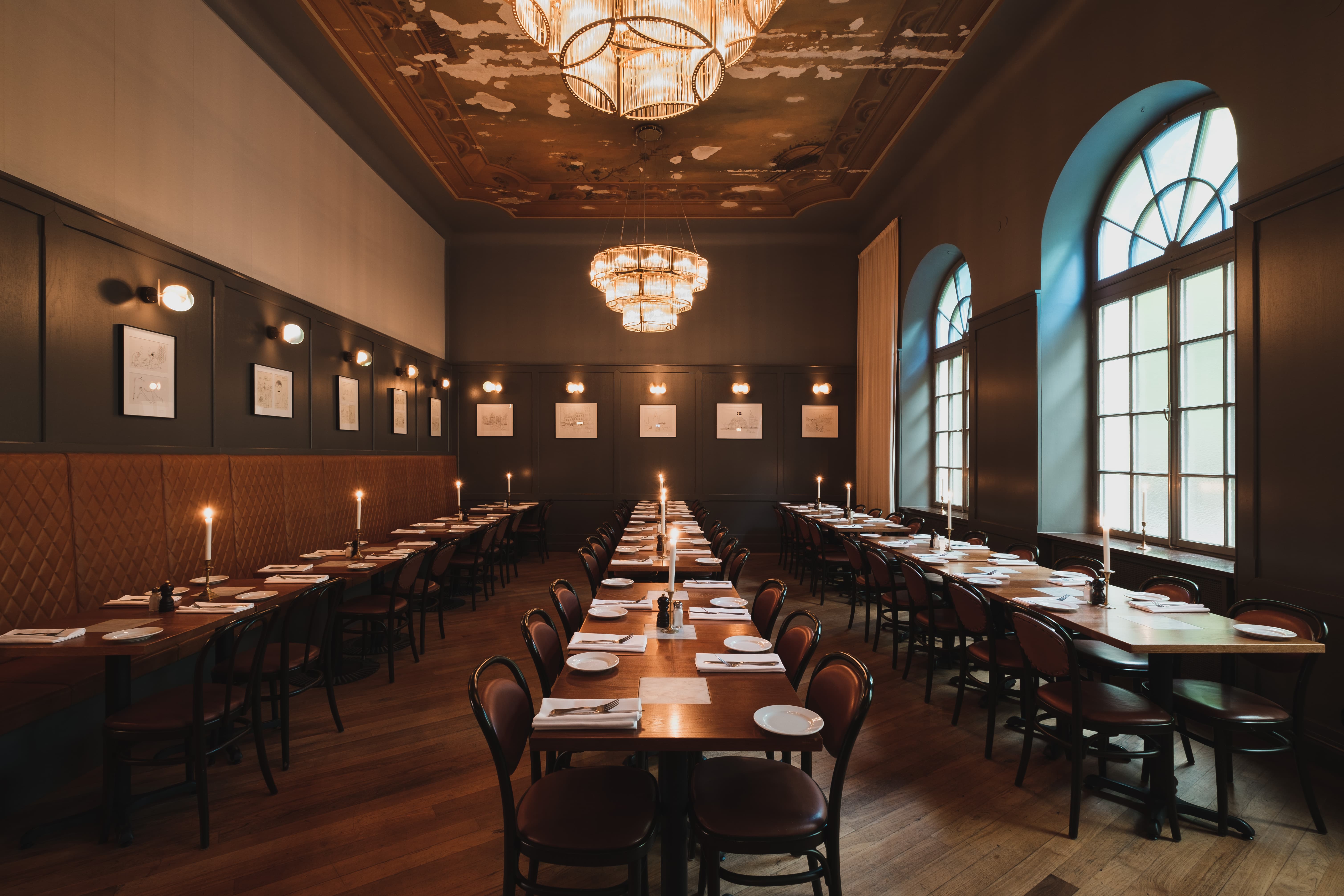 do you know that you can buy gift cards from us? valid whether you use it for a cup of coffee or an entire evening. 
it can also be used at the rest of boqueria group's restaurants: agaton, blå porten, blå +, boqueria in stockholm, gothenburg and åre and nytorget 6.